Andres Moreno, su equipo y aliados han desarrollado y curado contenido de valor para que tengas todos los conocimientos que necesitas para construir potentes embudos de venta. Selecciona las categorías…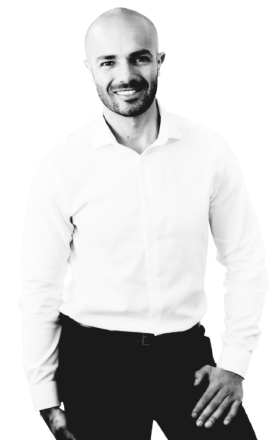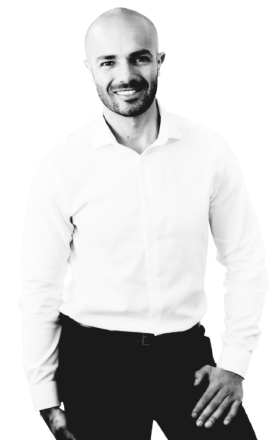 We share common trends, strategies ideas, opinions, short & long stories from the team behind company.
Here's what we've been up to recently.